Tue, October 24, 2006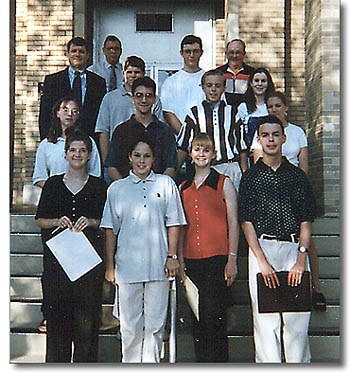 Charlotte County Teen Court
The Charlotte County Teen Court program, located in Punta Gorda, Florida, is devoted to administering criminal justice to youth offenders of first-time misdemeanors through a beneficial peer court system. Participation in Teen Court is a valuable educational experience that builds on the ideals of citizenship and provides opportunities for community service for teens.

© 2006 All rights reserved.
Your Local Internet Service Provider
A division of Sun Coast Media Group Inc.
Publishers of the Sun newspapers.