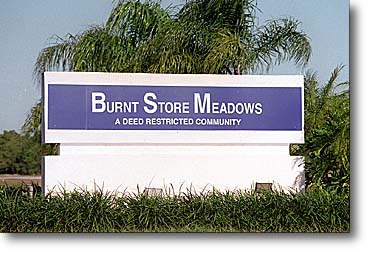 Burnt Store Meadows Property Owners Association
Burnt Store Meadows is located in Punta Gorda, Florida, ranked as the 2nd best place in the United States in which to live.
What is Burnt Store Meadows?
City living with a rural atmosphere.
Deed-restricted community.
Well maintained homes.
Park-like green belt behind each home.
Quiet, peaceful, family oriented neighborhood.
We have a Property Owners Association that features:
A very active and energetic board of directors.
Board of directors elected by the property owners.
Monthly meetings.
An annual dinner/business meeting in October.
Where is Burnt Store Meadows?
Directly off U.S. 41, just 6 miles south of City Hall in historic Punta Gorda, Florida.
Punta Gorda has three beautiful parks with basketball, tennis courts, playgrounds and 2 fishing piers located on the Peace River and Charlotte Harbor. Or enjoy the white-sand beach in nearby Englewood, Florida.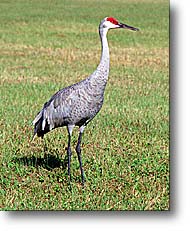 Located nearby:
Churches of all denominations
County airport and annual air show featuring the Blue Angels or Thunder Birds
Charlotte Harbor Environmental Center with 3 miles of "wilderness of Florida" hiking trails, natural history museum.
YMCA programs
An effective Neighborhood Watch Program promotes and protects the welfare of our community.
Burnt Store Meadows is for all ages and is Florida living at its best. We invite you to visit the best kept secret in Punta Gorda. For more information write to:
Burnt Store Meadows Property Owners Association
P.O. Box 512125
Punta Gorda, Florida 33951
or
E-mail [email protected]